About Us
Broaden your horizons at Esprit Schools!
Esprit Schools offers education with an international focus in schools that offer rich variety. Multiple nationalities come together in our work environment, which each school has its own unique nature and educational concept. Are you interested in working at a school with an international curriculum? Do you want to develop your talent at a bilingual UNESCO school? How about working with toddlers for half the week and with adolescents for the other half? Or teaching at different Esprit schools? All of this and more is possible. Esprit Schools offers a combination of primary and secondary education, and provides many opportunities to deepen and broaden your talents.
Which school do you want to work for? Join us at Esprit Schools!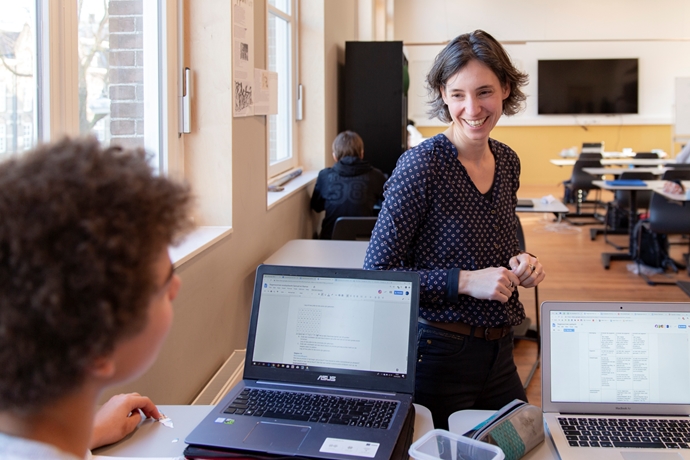 Laughter and learning go hand in hand?
Join us at Esprit Schools!
Do you stand up for your students?
Join us at Esprit Schools!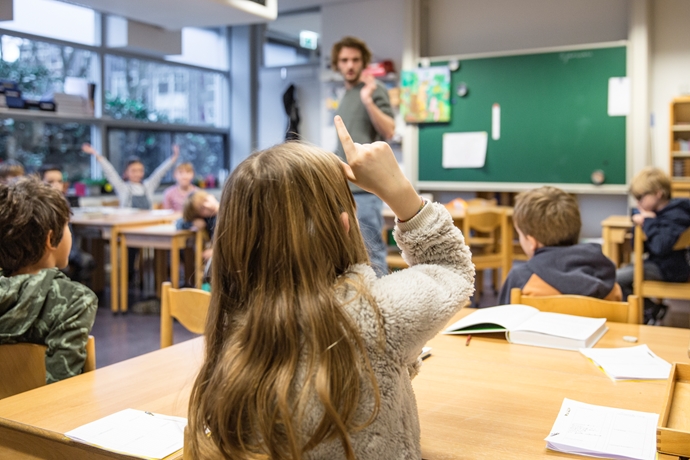 Education 15 years from now?
Join us at Esprit Schools!
The education manifesto
Our motto is 'Learning Without Limits, and we operate both in Amsterdam and the greater region. With 1200 employees, we are responsible for the education of 8800 students in 14 schools. The dynamism and diversity of our schools is reflected in our education manifesto.
We are proud of this manifesto and are looking for new colleagues who are just as proud. It reaffirms who we are and explains how we aim to serve our students, their parents and our staff. It shows what is important to us and the nature that makes us stand out: we're optimistic, colourful and sometimes a little quirky. Because we like to think outside the box and are open to new ideas. Why not take a look at our education manifesto?
Thinking about broadening your horizon in Amsterdam? Come work at Esprit Schools!
Learning without boundaries
Our students operate in both an international context and a limitless digital world. We embrace diversity and challenge every student to exceed his/her own expectations. And we expect exaclty the same of our colleagues.
Valuable work
When you choose Esprit Schools, you choose an inspiring employer that offers rewarding work, professional space and sincere appreciation. As an employer, we invest in job satisfaction, development, vitality and mobility, and we expect our employees to be result oriented and committed, so that we help each other to grow.
Working in and with the communtiy
Amsterdam is a highly internationally diverse city and offers a unique learning environment in which students encounter different customs, cultures and backgrounds. We work closely with others in the community to achieve our ambitions. Are you ambitious too and do you enjoy working as a team? Join us at Esprit Schools!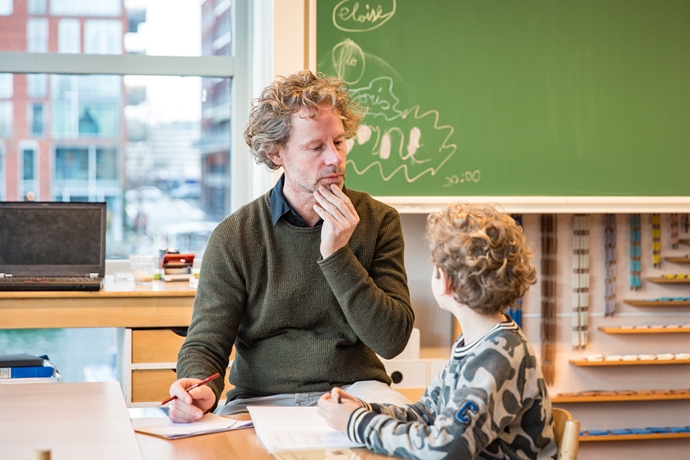 Are you in awe of the developments in education every day?
Join us at Esprit Schools!
Do you invest in your students?
Join us at Esprit Schools!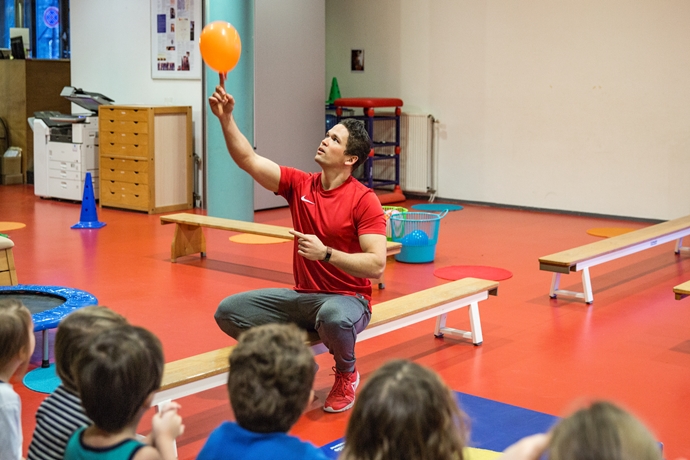 Do you stand up for your students?
Join us at Esprit Schools!